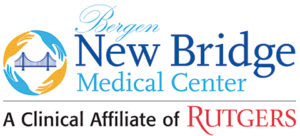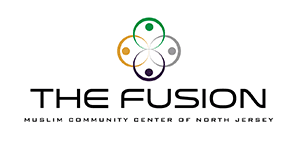 The Management for the Fusion Muslim Community Center would like to thank the Management and CEO  of Bergen New Bridge Medical Center Deborah Visconi for reaching out and offering an opportunity for our community to register to receive COVID-19 Vaccinations.
Please note that Bergen New Bridge Medical Center is now accepting walk-ins and registration is not required. 
The Standard New Jersey State Vaccination Criteria still applies. For more information, please visit this link:
Who is eligible for vaccination in NJ?